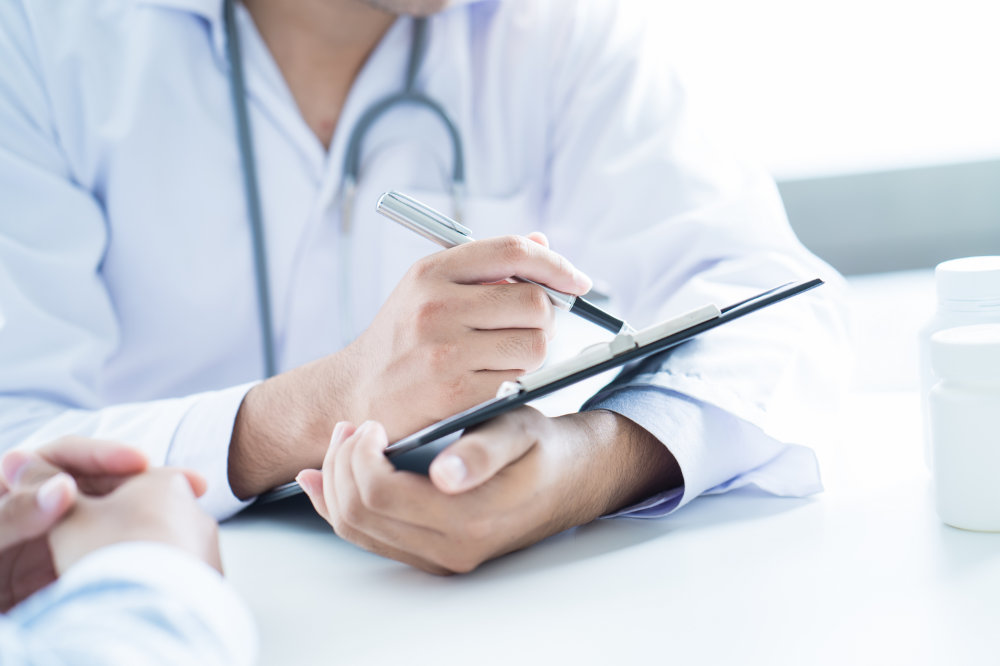 02 July, 2019 General posts
New logo, new website, new online store… Concept Microfibre has been updated to offer you the best services and to maintain our position as the best in its field…
After 20 years of activity in the field of professional maintenance and cleaning, Concept Microfibre wishes to further expand its evolutionary dimension and take advantage of all the lessons we've learned from our experience.
Our changes have been both constructive and necessary to add to how dynamic we are.
The logo has been modernized, which is now more modern, robust and refined, just a perfect harmony with the fundamental values of our company..
We have decided to completely reinvent our website to offer you a simplified and more optimal navigation.
Our new, more intuitive and clear website means that you can easily find the list of our articles and training courses directly from dedicated tabs.
Pages are equipped with filters, allowing for better sorting so you can find the most relevant results according to the needs or your business.
A major new feature is a new access to our training videos, completely new in this revamped website version.
You will now be able to discover in just a couple of clicks how to easily use Concept Microfibre products. For example, you can now view the special Concept Microfibre pre soak technique.
You can of course access the website on all current digital media: computer, tablet or mobile phone. Another new feature is our "Latest News" section that you are currently browsing.
We created this section so that we can stay close to our clients, to offer you the latest news on our recent innovations and tools in microfiber and of where next we'll be exhibiting at trade fairs. Finally, just as with our previous version, end users have the opportunity to purchase our products online. Concept Microfibre now has an e-store website distinct from the corporate website, making it clearer for users.
Here you will be able to find an updated and complete catalog of our products.
The Delta range, a brand in its own right, is also developing and so needed to have its own dedicated website.
This is done with the corporate website that we let you discover at www.delta-microfibre.com, as well as its own online store at https://boutique.delta-microfibre.com